Events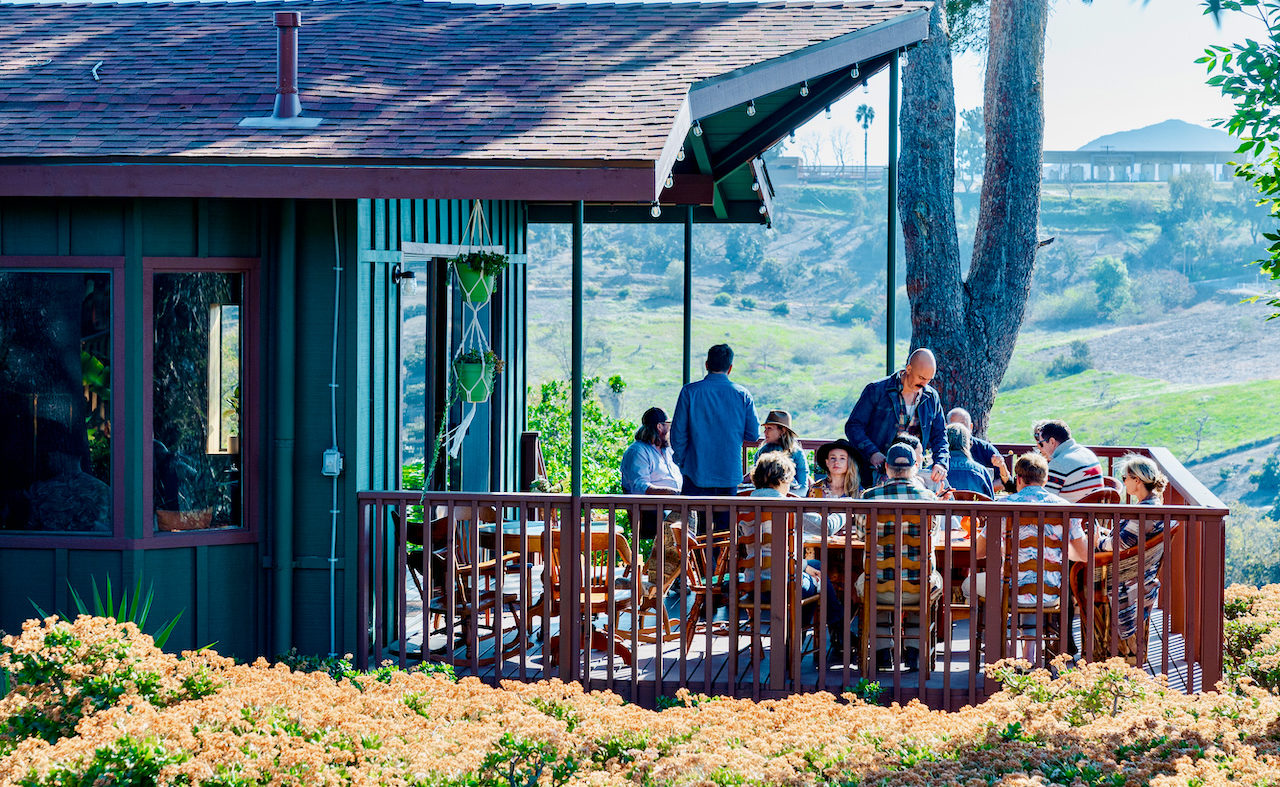 Victoria Ranch Events
Get Excited, Be Inspired.
Ready to experience the magic of Victoria Ranch for yourself?
In addition to weddings, retreats and private events, we host an array of ticketed events, open to the community. From chef-plated dinners & wine tasting, to intimate concerts & seasonal themed parties, we have a little something special for everyone here at the ranch. Enjoy an evening out with your friends over canapés at concerts. Surprise your partner with a stunning 4-course meal and drinks. Come relax with the family at brunch in our terraced garden. Connect with new people through your love of food, nature & live music. 
Upcoming Events at Victoria Ranch
Check back soon for upcoming events & follow us on Instagram so you don't miss the next one!
A look back at some good times!